Yireo Team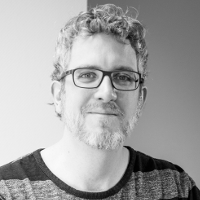 Jisse Reitsma
Jisse is the founder of Yireo and leads the company with training and development.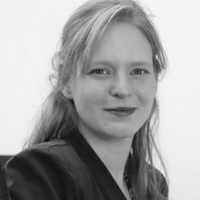 Janet Iljas
Janet takes care of the planning of training, plus she is the hidden power behind Yireo events.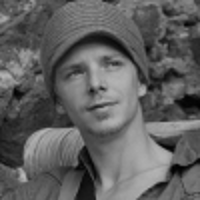 Ruben Creemers
All the slick outings of Yireo are the creative works of master Ruben, an awesome graphical designer and artist.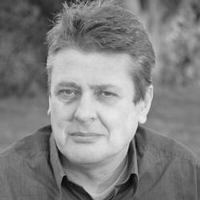 Ruud van Zuidam
Without Ruud & Sean, an event could not be organized. Ruud also is part of the research team, focused on frontend development.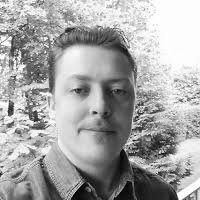 Sean van Zuidam
Sean works part-time with Yireo, mostly on the research and development side.